Meeting News:
Tuesday, July 20th, 2021
4:00PM – 6:00PM
Please go to the Facebook page and
let us know if you're going.
https://www.facebook.com/HGBizA
Join us for networking with fellow members!
Bring a raffle item to hand out so your company can get extra recognition!
Bring business cards
Where: MP Copiers, Inc.
Address: 10621 Gateway Blvd, Manassas, VA 20110
(Right behind the PW Chamber building.)
Let us know if you're coming by going to the Facebook page.
https://www.facebook.com/HGBizA
Sponsored By: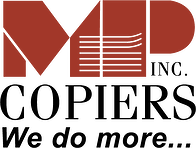 &
Gainesville, VA
Featured Non-Profit
-----------------------------------------------------------------------------------------